CHICK-LIT LOVERS DELIGHT 😀
*non spoiler review/book thoughts*
If you want to read a romance novel and want to wish for a sure-shot good read then this book is just for you!
I love the premise of 'arranged/forced marriage turns into best-decision ever" stories.
So when I read the excerpt of this book I was in for it and I had to read it!
Blurb:

Troy Brennan
Every southie in Boston knows that name. The son of a dead mobster. The heart throb with steel blue eyes. "The Fixer" who can make or break you in this city.
Oh, and my new husband.

Sparrow Raynes
That's me. No one seemed to remember my name up until he barged into my life.
But then he caged me.
Kidnapped me.
And killed every chance I had to runaway from the place where we grew up.
Put simply, Troy Brennan clipped my wings.

I have dreams, big ones, but I doubt he'd ever let me chase them. I have no idea why he'd decided to take me as his wife. But I do know this: pissing off this man will not do me any good. At all.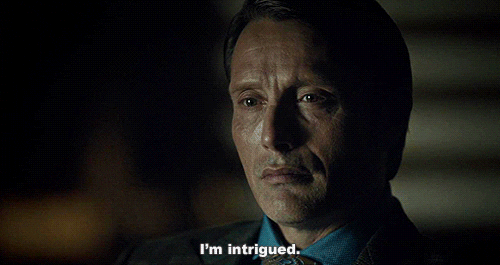 The story gives you a glimpse of flashback/what-went-wrong and then dives straight to present day and starts from the wedding and then there is no going back!
"He gave me lies, and I ate them from the palm of his hand.
He gave me lies, and for him, I closed my eyes"
…And enters TROY BRENNAN….
He does come off as an ass but well, which guy doesnt at the begining 😛
But he is a good person and No…. his heart doesnt magically melt when he meets sparrow or anything, but you will have to read the story to find out what I am talking about 😀
The pace of the story is perfect. No unnecessary side stories or filler paragraphs.
Now this is neither a plot which you would have never read before nor is something so extra ordinary you will want to die (:P), but it is a perfect read when you want to just sit back, take a break from all those other intense action packed books you have read and just relax.
After i finished the book i thought it was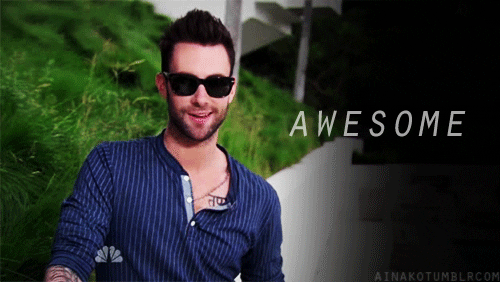 I would not call this my favorite book in any manner but I didnt regret reading this at all. .
Star rating: 4/5!
WOULD I READ THIS BOOK AGAIN SOMEDAY: I THINK I WILL
WOULD I READ ANOTHER BOOK BY THE SAME AUTHOR: YES I DEF WILL!
Happy reading 😀